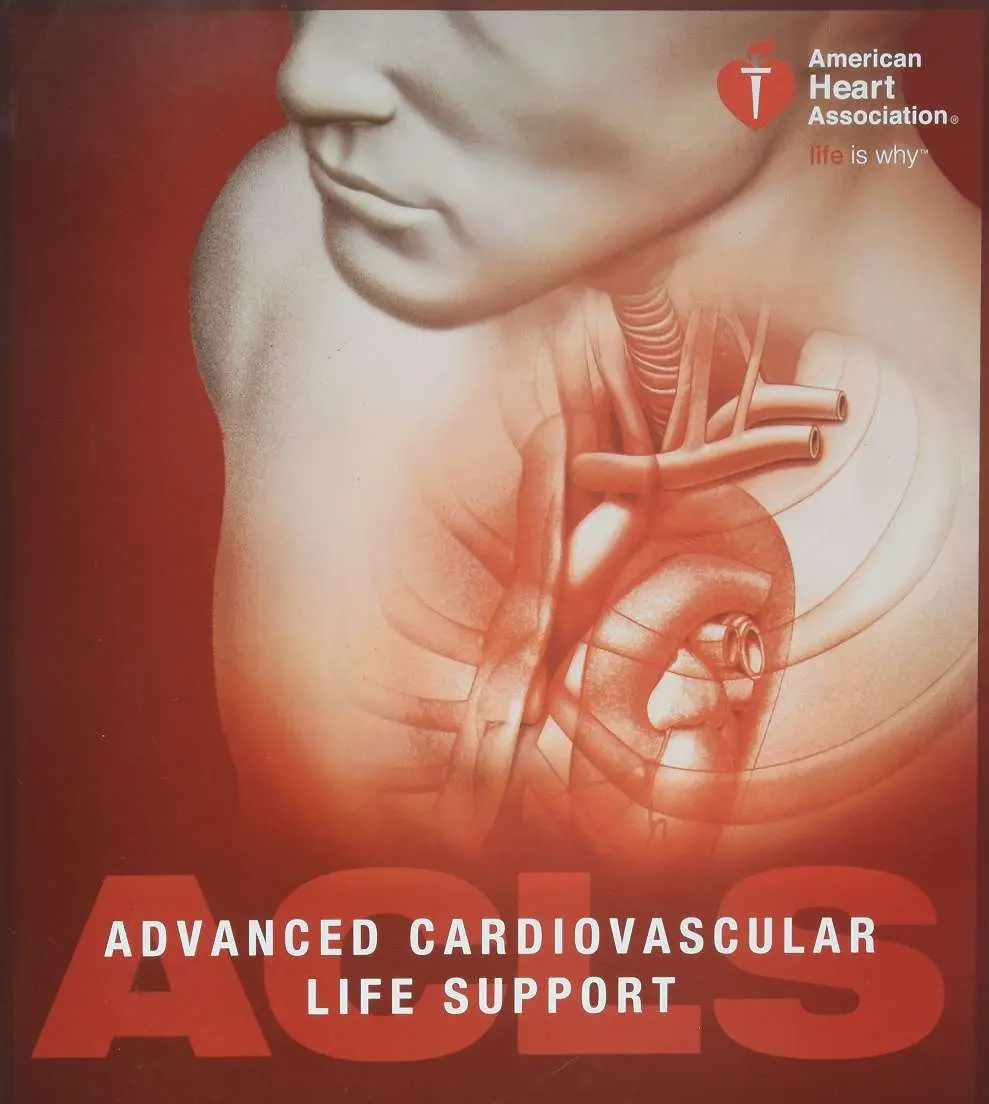 ACLS (Advanced Cardiovascular Life Support) emphasizes the importance of basic life support CPR to patient survival; the integration of effective basic life support with advanced cardiovascular life support interventions; and the importance of effective team interaction and communication during resuscitation. ACLS Course is an advanced, instructor-led classroom course that highlights the importance of team dynamics and communication, systems of care and immediate post-cardiac-arrest care. BLS ACLS Certification also covers airway management and related pharmacology. In this course, skills are taught in large, group sessions and small, group learning and testing stations at Kottayam, Kochi or Thiruvanthapuram where case-based scenarios are presented.
Course Content
Basic life support skills, including effective chest compressions, use of a bag-mask device and use of an (AED)
Recognition and early management of respiratory and cardiac arrest
Recognition and early management of peri-arrest conditions such as symptomatic bradycardia
Airway management
Related pharmacology
Management of acute coronary syndromes (ACS) and stroke
Effective communication as a member and leader of a resuscitation team
Effective Resuscitation Team Dynamics
Who Can Do the Course?
Doctors-MBBS with any specialisation
Nurses- GNM/BSC/Post Bsc/MSC
Schools/Colleges & other educational institutions
Paramedics
ACLS is designed for healthcare professionals who either direct or participate in the management of cardiopulmonary arrest and other cardiovascular emergencies. This includes personnel in Emergency Response, Emergency Medicine, Intensive Care and Critical Care Units, Physicians, Nurses, Paramedics, Respiratory Therapists and who may need to respond to a Cardiovascular Emergency.